Outstanding service
The company's services are first and foremost characterized by its excellent range of quality goods, reliability to customers and outstanding staff who have extensive knowledge.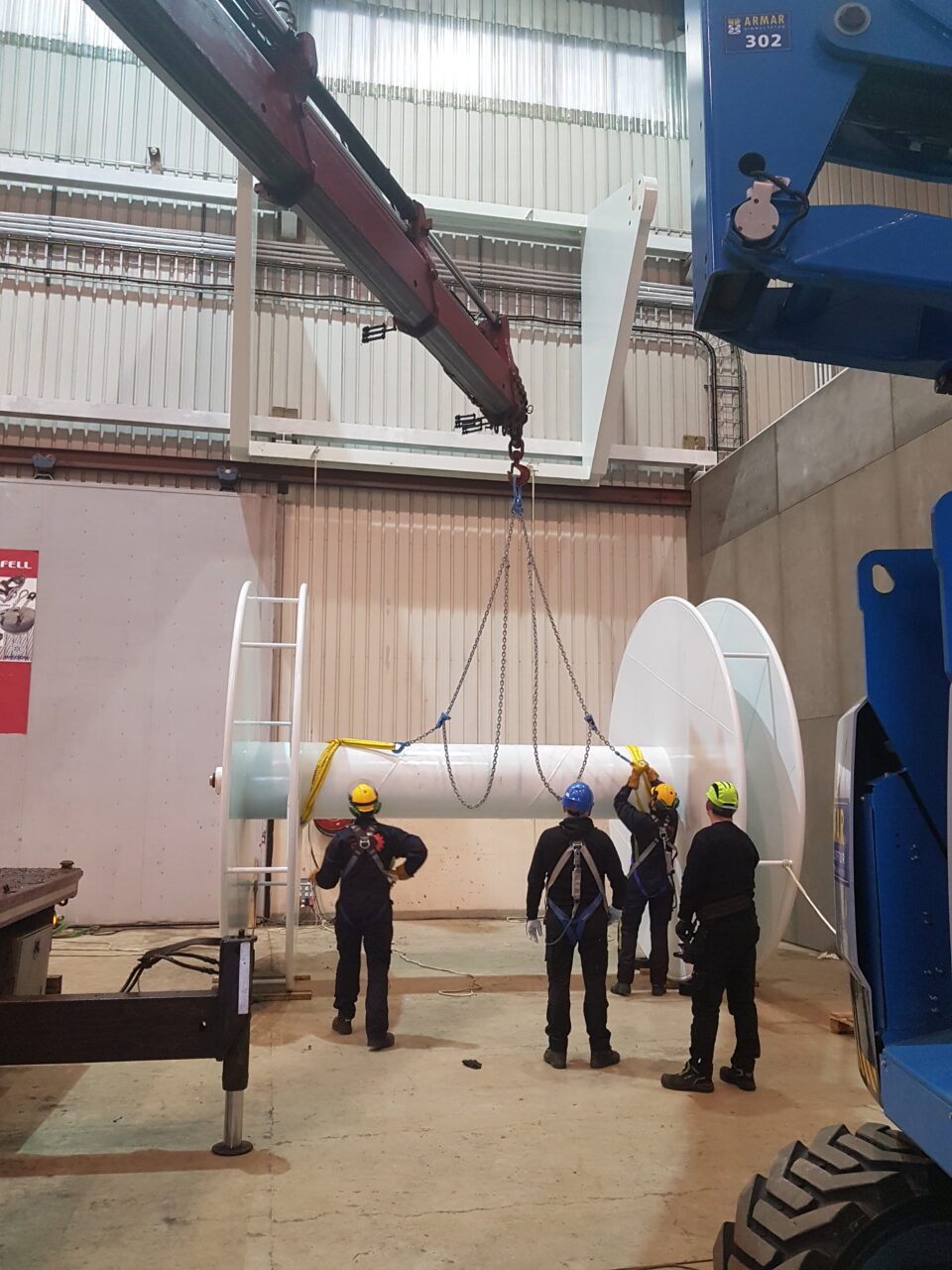 Advisement and inspection
LEEA certified employees at Ísfell offer advisement and regular inspection of lifting and fall protection equipment for companies. Our employees also help designing and putting together lifting and fall protection systems.
Ísfell has been a full member of LEEA (Lifting Equipment Engineer Association) since 2010 which provides our employees with international certification that makes their inspections valid worldwide.
Online course
Ísfell offers a basic course in the use of lifting and fall protection equipment. The aim of the courses is to decrease the number of accidents at the workplace and encourage the proper handling of the equipment to increase its longevity.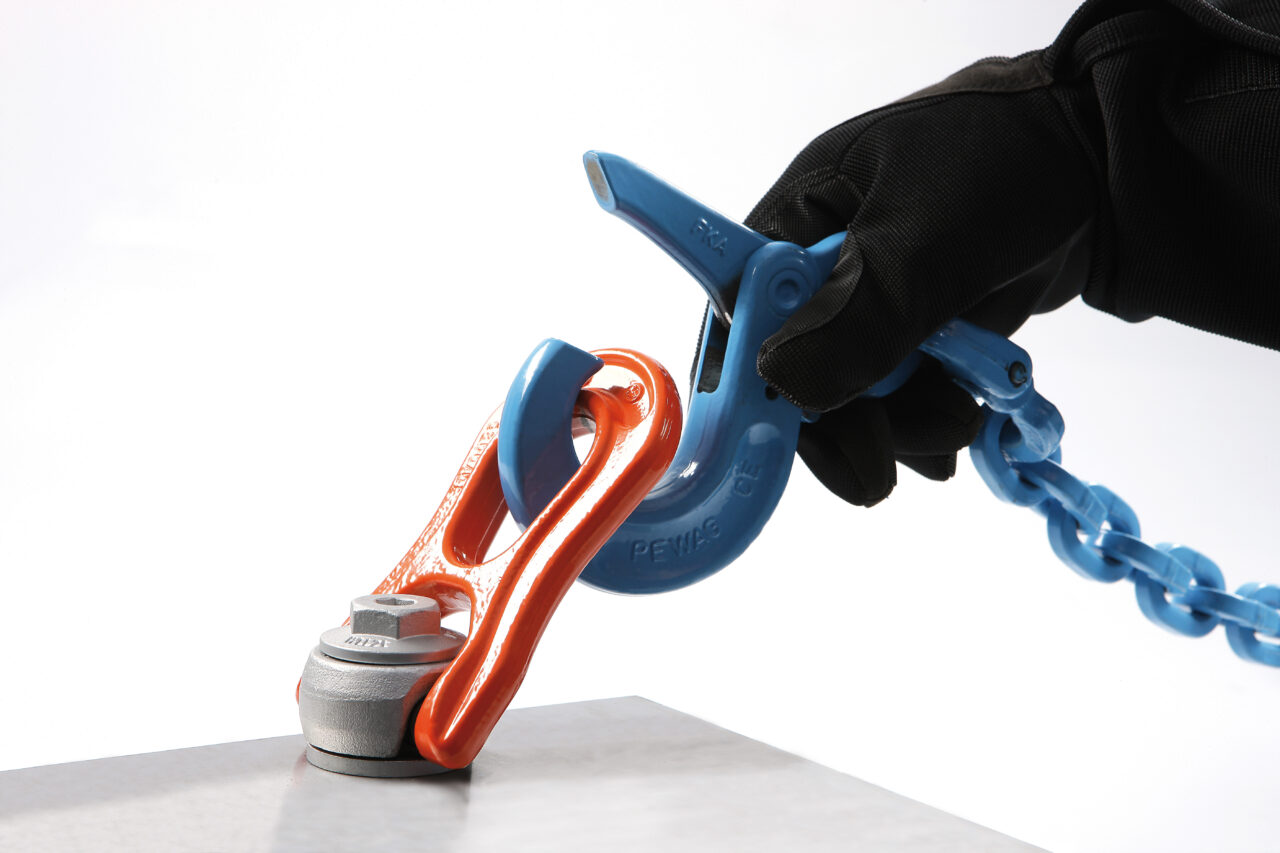 We meet the standards
In order to obtain a certification from LEEA, Ísfell has demonstrated that we work to the highest standards for hoisting equipment. Employees
attend regular courses at LEEA to demonstrate their compitence through written exams. LEEA performs regular audits of Ísfell´s operations and makes sure that the highest standards are followed.

Ísfell only sells equipment from approved manufacturers and offers an overall service and regular inspections of it. Ísfell's employees have many years of experience with lifting and fall protection equipment and use a
tailor-made software to ensure traceability and quality.