Ísfell is a leading company in development, production and service of fishing gear. Also, the company specializes in aquaculture, hoisting and fall protection equipment. Great importance is placed on providing services locally and has, moreover, a larger range of goods available for same-day delivery or delivery in short notice.
Outstanding service
The company's services are first and foremost characterized by its excellent range of quality goods, reliability to customers and outstanding staff who have extensive knowledge.
Design, development, and manufacturing
Ísfell places a great emphasis on product development which has led the company to being leading in designing, developing, and selling fishing gear for over three decades. As well, Ísfell sells a range of fishing and aquaculture products, rescue products, binding products and various consumables. A key aspect of product development within Ísfell is our good cooperation with our suppliers, fishing companies, fishermen, and clients to understand their needs and expectations. During the development process we a led by the most recent environmental and safety standards. Our employees strive to help our clients succeed by providing outstanding service and solutions that are tailor-made to their needs and expectations.
Ísfell designs and develops fishing gear that are manufactured to meet the needs of the latest technological advances. To ensure that the product is delivered in the right quality to our clients, we use flume tank testing to test products in development.
Maintenance and repairs
Ísfell's employees at the service stations will inspect, repair, and make changes to our customer's fishing gear as needed.
Ísfell's service stations are in the following locations around Iceland:
Warehouse
Ísfell offers a wide range of products at our warehouse. It is possible to get them tailored to our customer's needs.
At our warehouse we have: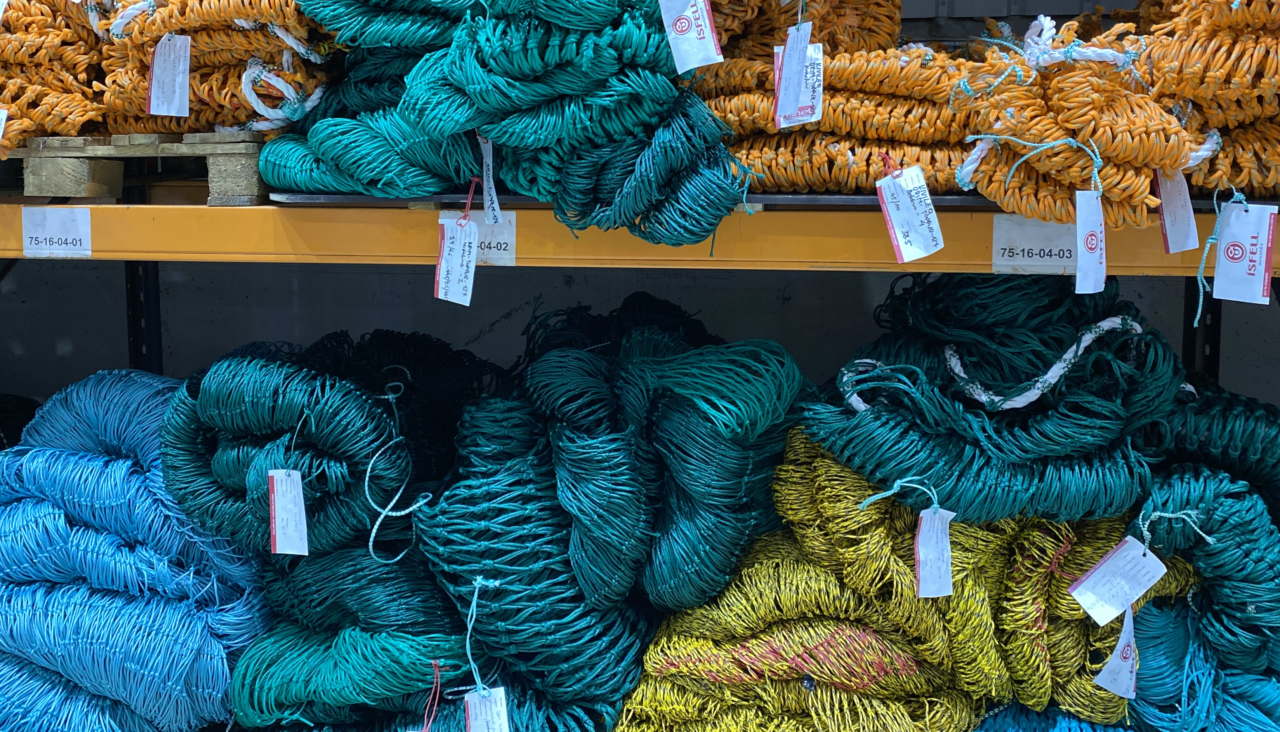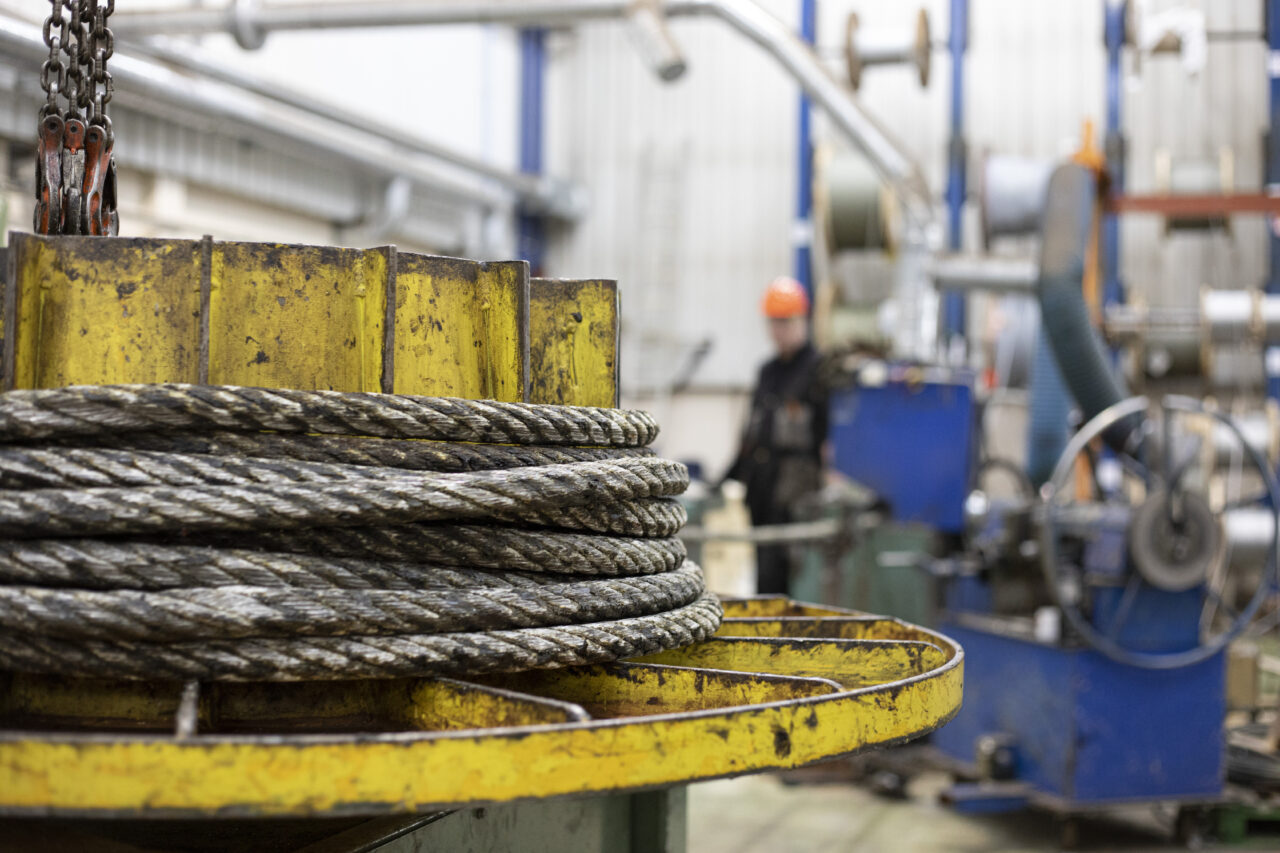 Wire service
Ísfell offers wire services at its service stations around Iceland. The workshops are well equipped and ready to take on a wide range of projects.

The workshops are at the following locations:
Warps
Ísfell is an agent for Bridon-Bekaert warps in Iceland. Bridon produces some of the best known trawl warps on the market for the fishing industry, as well and producing purse lines, crane wires, wire rope etc.
The advantages of Bridon warps:
Maximum breaking load
Maximum abrasion resistance
Increased strength and a smooth periphery for reduced pulley and sheave wear
Precise and tight diameter
Minimum maintenance cost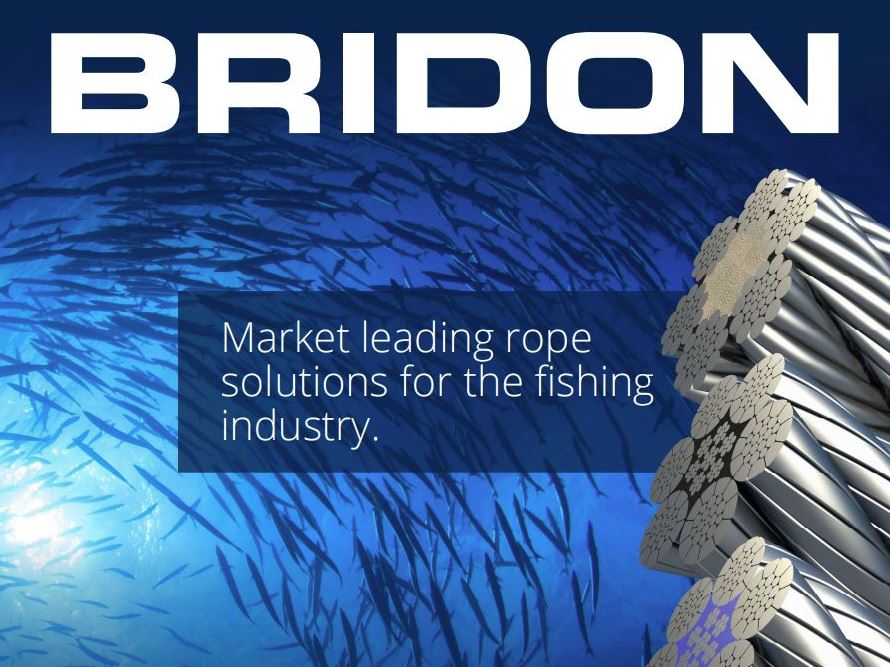 Wire tensioning service
Ísfell offers wire tensioning service where the trawl warps are spooled with a tension machine on the ship's winches. The precise tensioning of the warps can increase lifetime of the wire, along with significant time saving whereas the wire is stretched on board the vessel under the best possible conditions.
Ísfell's wire tensioner is portable and can be operated with wire diameter up to 40 mm.
Rockhopper
Ísfell offers a tailor-made solution in designing and put together rockhoppers and groundrope for all types of fishing gear ranging from 4″ up to 32″ in diameter.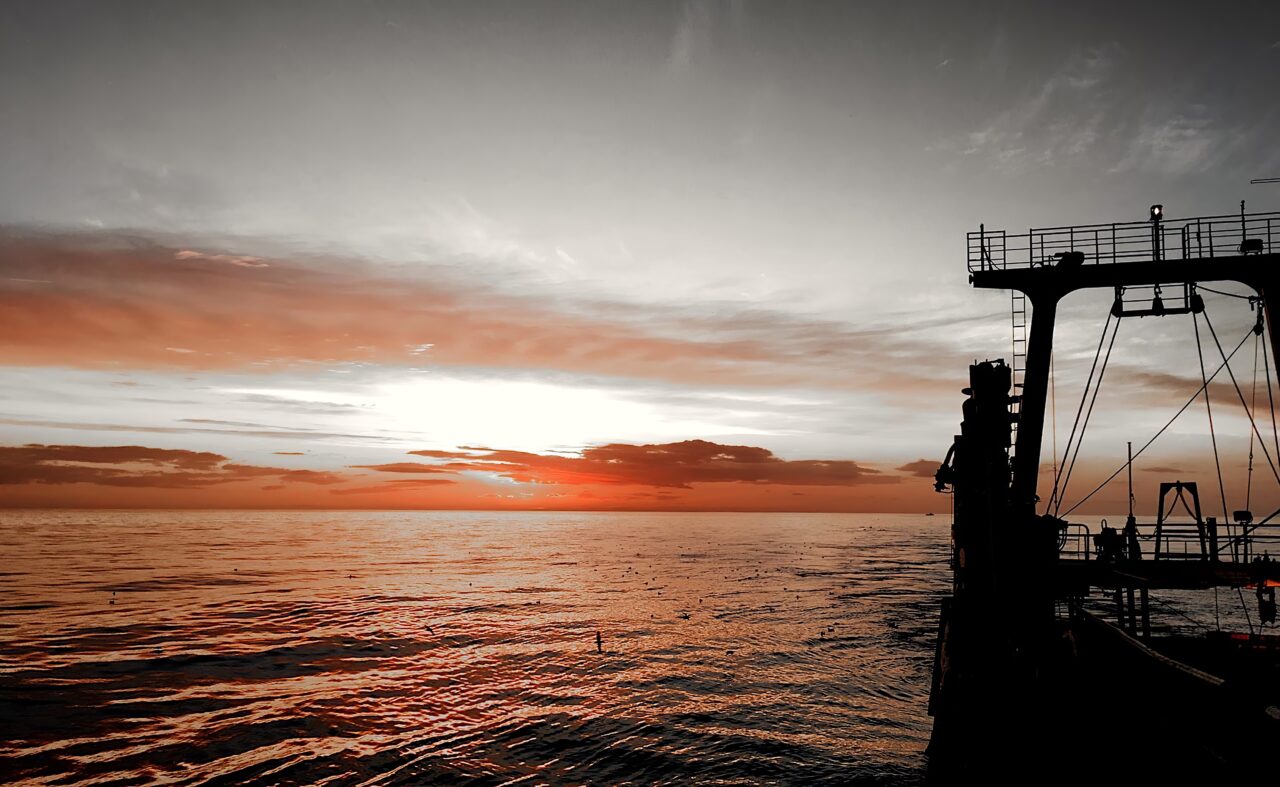 Recycling fishing gear
Ísfell commits to reducing the negative environmental impact in its operations. The company wants to reduce its carbon footprint, both at sea and on land. To reduce waste, Ísfell offers services of receiving used fishing equipment from its customers to make sure it is recycled in the correct manner.
Ísfell's service stations are in the following locations around Iceland:
Transportation
Ísfell offers transportation service in good cooperation with carrier.