Ísfell designs, manufactures, and sells equipment in cooperation with Selstad AS and Garware Technical Fibers. The products for fish farming include: aquaculture cages, anti-bird netting, seine nets, coverings, netting, and warps. Ísfell's services are characterized by a wide range of quality products, reliability towards its customers, and by outstanding employees with extensive experience and specialized knowledge. Great importance is placed on providing services locally and has, moreover, a larger range of goods available for same-day delivery or delivery in short notice.
In 2019, Ísfell opened a comprehensive service station for washing and maintaining fish farming cages at its headquarters in Hafnarfjörður. Our service station conforms to the standards set by NS9415. Its operation is regularly inspected and certified by DNV-GL. Our service stations offers environmentally friendly services for fish farming cages after usage. The service includes cleaning, impregnating, inspect, repair, and perform break tests. Finally the fish farming cage is packaged and stored for future usage. In the fish farming industry, it is vital to keep the cages clean to prevent algae from collecting on the cages and preventing the free flow of oxygen in and around the cage.
Outstanding service
The company's services are first and foremost characterized by its excellent range of quality goods, reliability to customers and outstanding staff who have extensive knowledge.
Service station in Hafnarfjörður
Our service station in Hafnarfjörður offers the following services for fish farming:
Cleaning
Inspection
Repair and maintenance
Break tests
Impregnation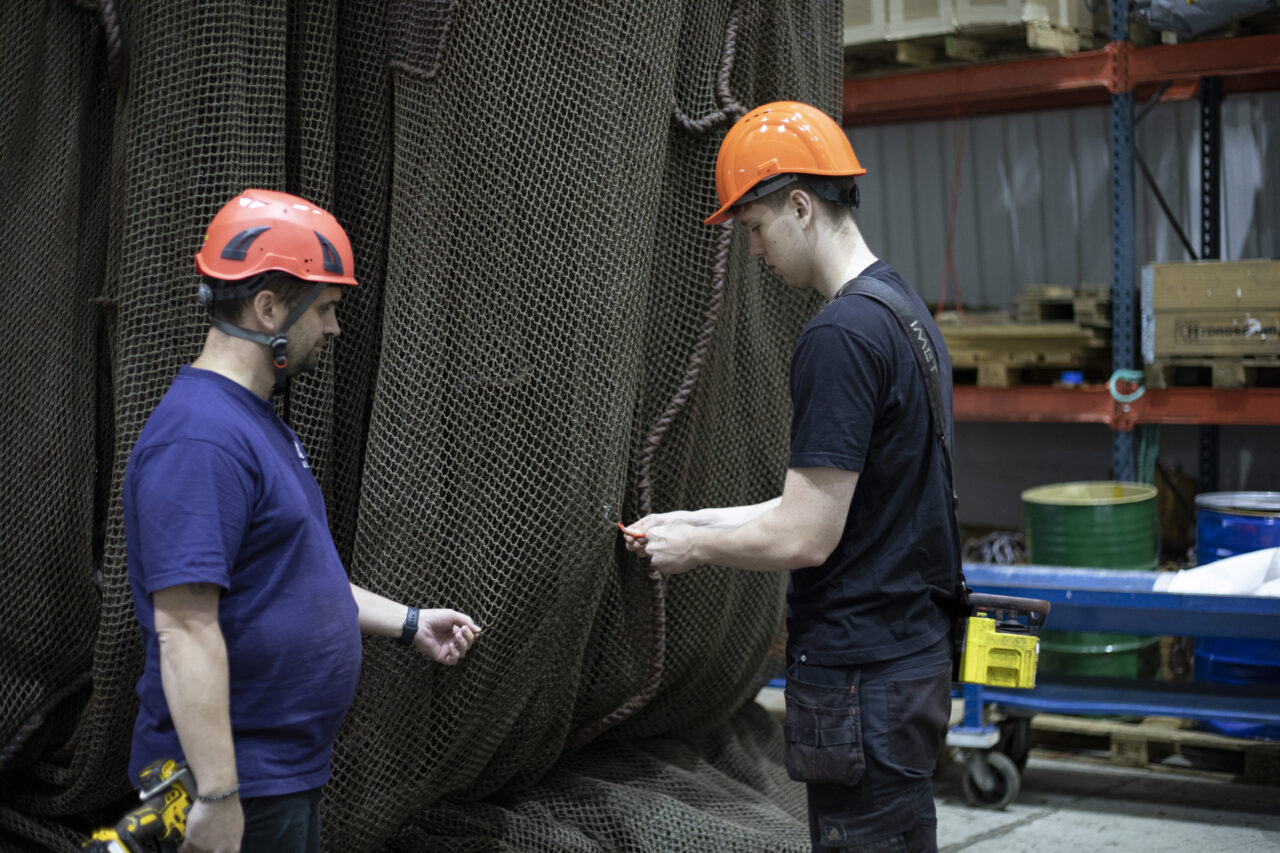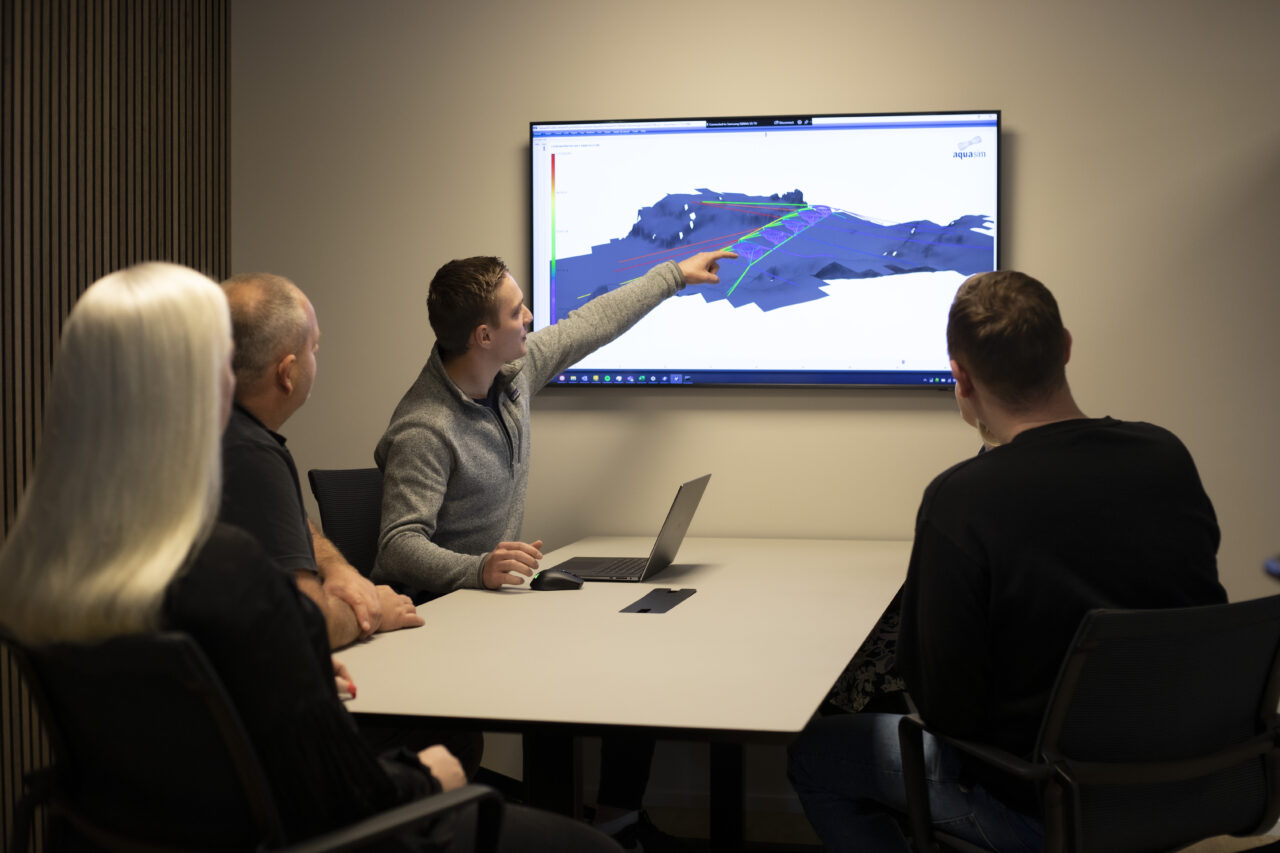 Advisement
Ísfell's experts offers advice in the following:
Aquasim mooring and cage analysis.
Designing fish farms
Warehouse
In Ísfells warehouse the following is available: mooring, LiftUp systems, coverings, anti-bird netting, clothing, and other operational goods.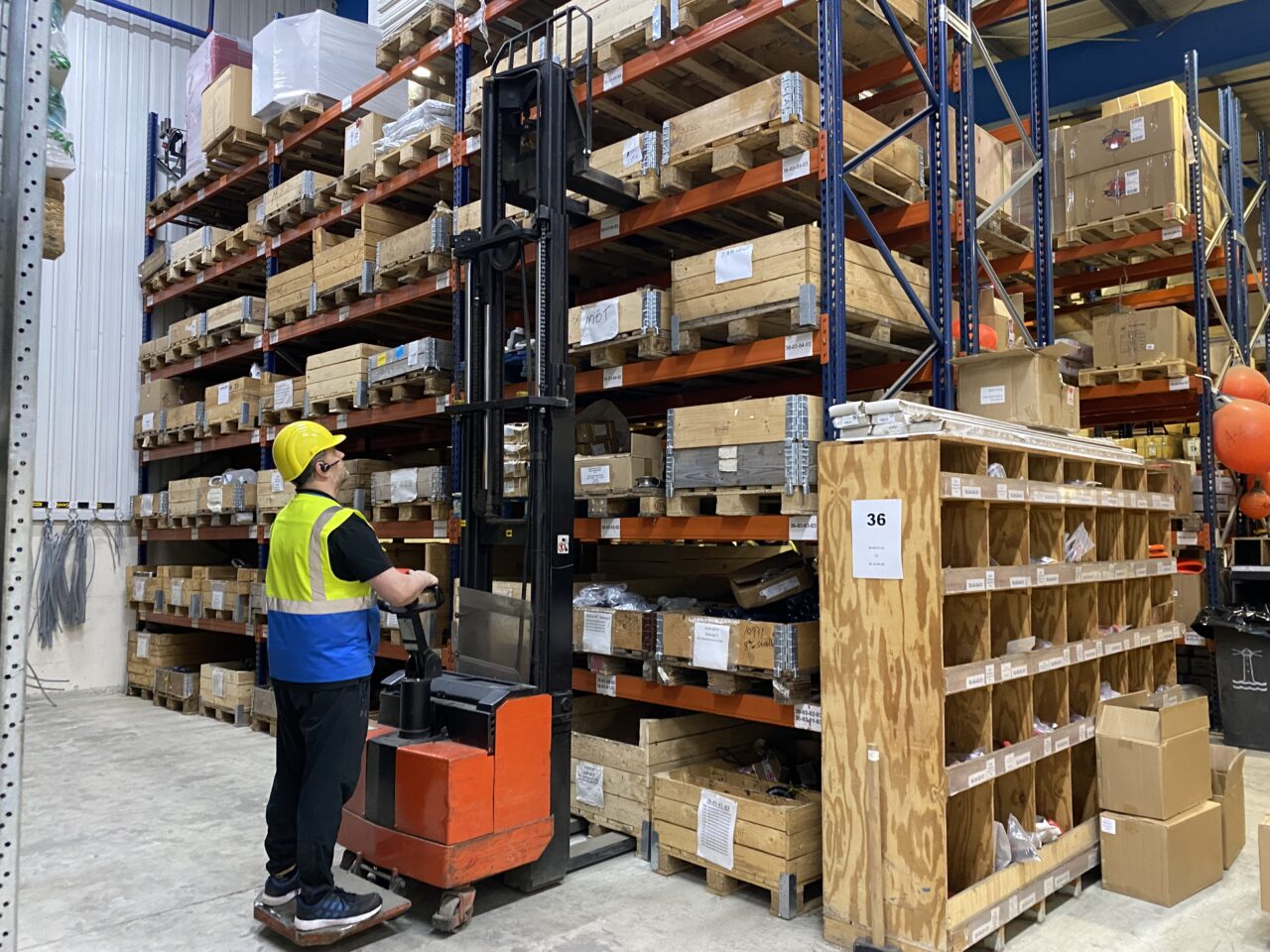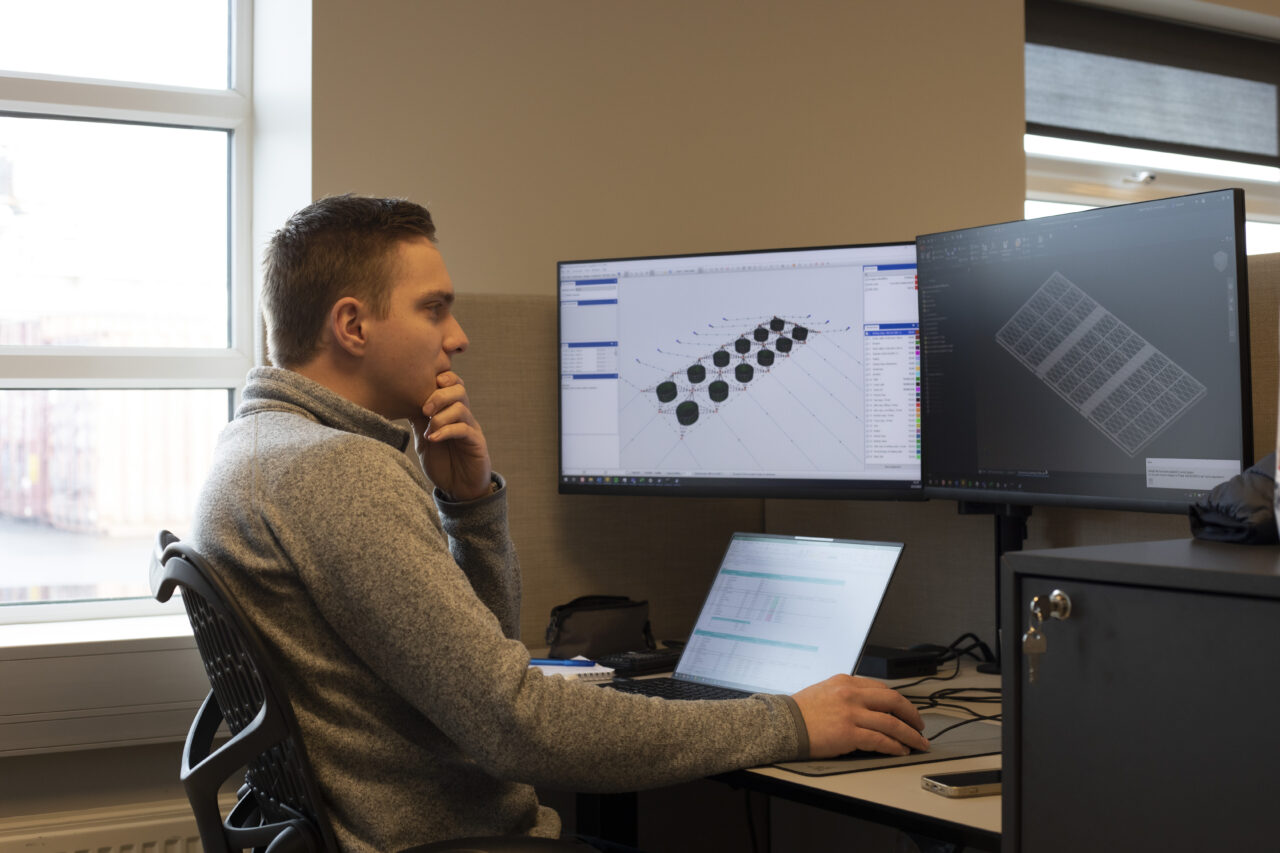 Selstad Log
A service system that is tailor-made to help our customers to keep all relevant documents in one place. In the system they can access the following:
Certificates
Manuals
Maintenance logs
Overview of fish farms
Notification about documents that are due
Transportation
Ísfell offers transportation service in good cooperation with carrier.