Ísfell is one of the leading companies in Iceland when it comes to binding machines, binding products, hoisting equipment, fall protection equipment and other operational goods. Wire service is operated at all locations and is an integral part of the company ́s services. With a wide range of products, Ísfell offers work and sailing wear, snow chains, tools and much more.
Outstanding service
The company's services are first and foremost characterized by its excellent range of quality goods, reliability to customers and outstanding staff who have extensive knowledge.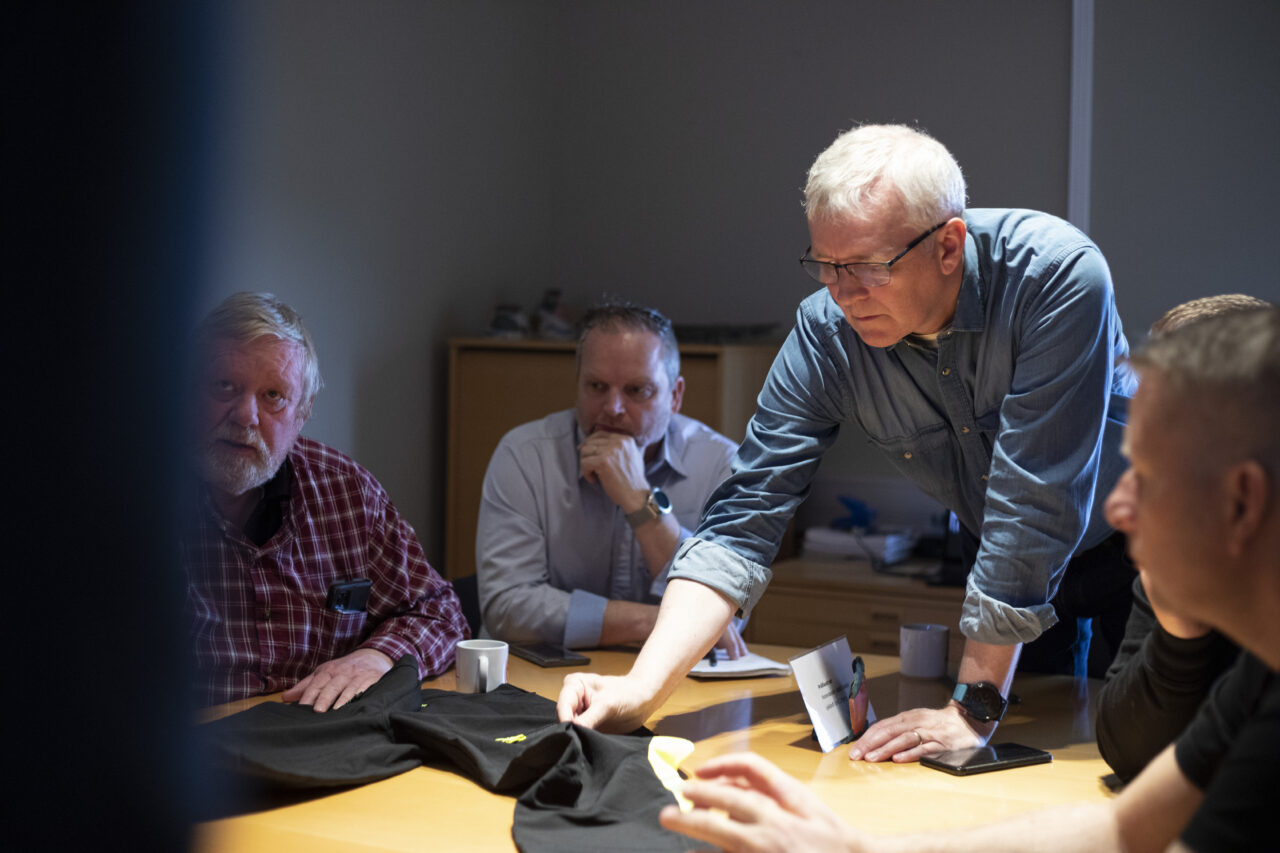 Consulting
Consulting on what solutions suit our customer's best.
Warehouse
Strapping and packing solutions
Clothing and gloves
Snow chains and warps
Knives, sharpeners, and tools
Wire rope and includes
Etc. operational goods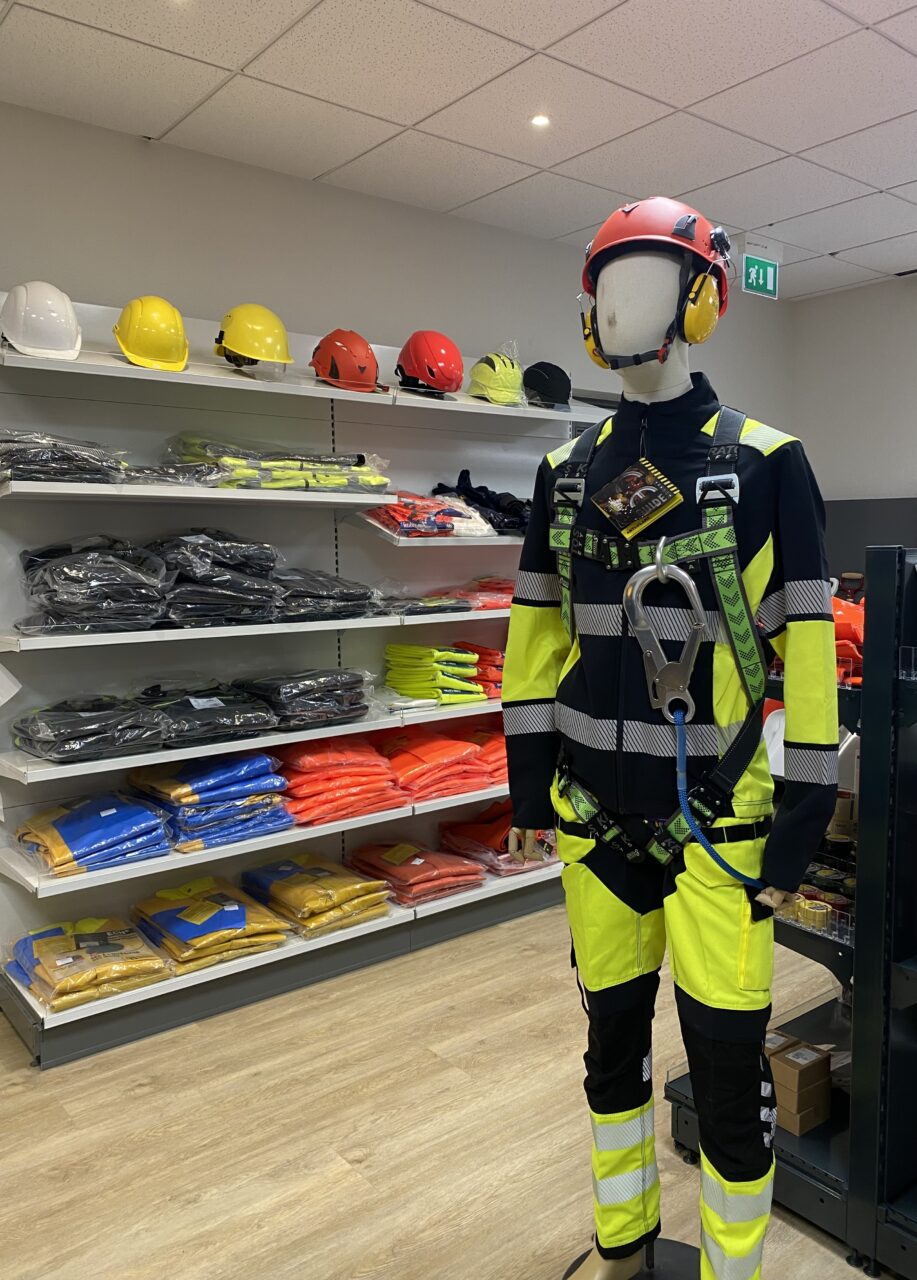 We meet the standards
Ísfell only sells products from approved manufacturers to ensure quality. Ísfell offers wide range of products which means that everyone can find something suitable.