From the 20th to 22nd of November, a group on behalf of Ísfell went on a tanker trip to Hirtshals in Denmark. About 40 people were in the group and were attended by employees of Ísfell, the company's domestic and foreign businessmen, along with a representative from Rock trawl doors.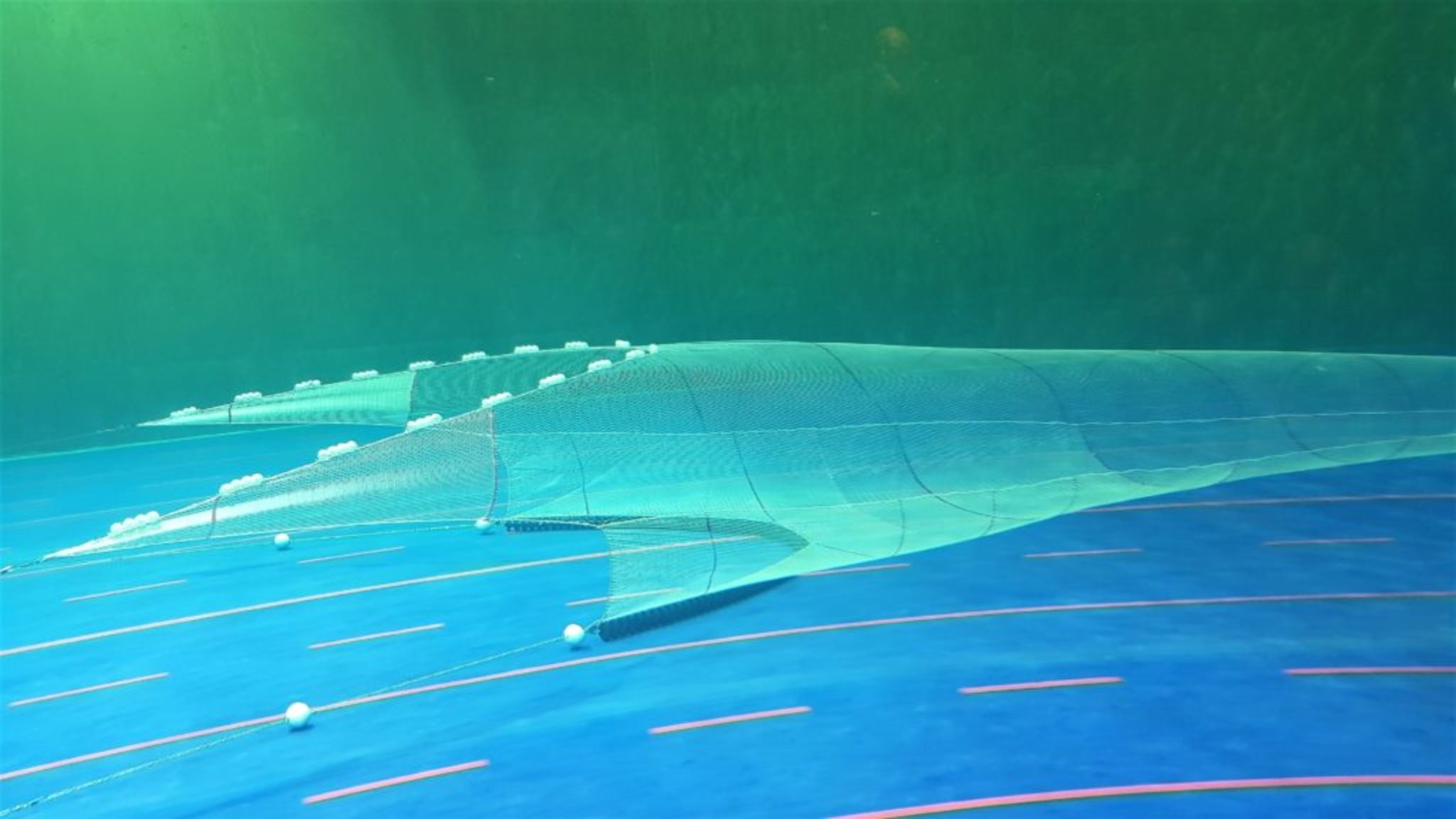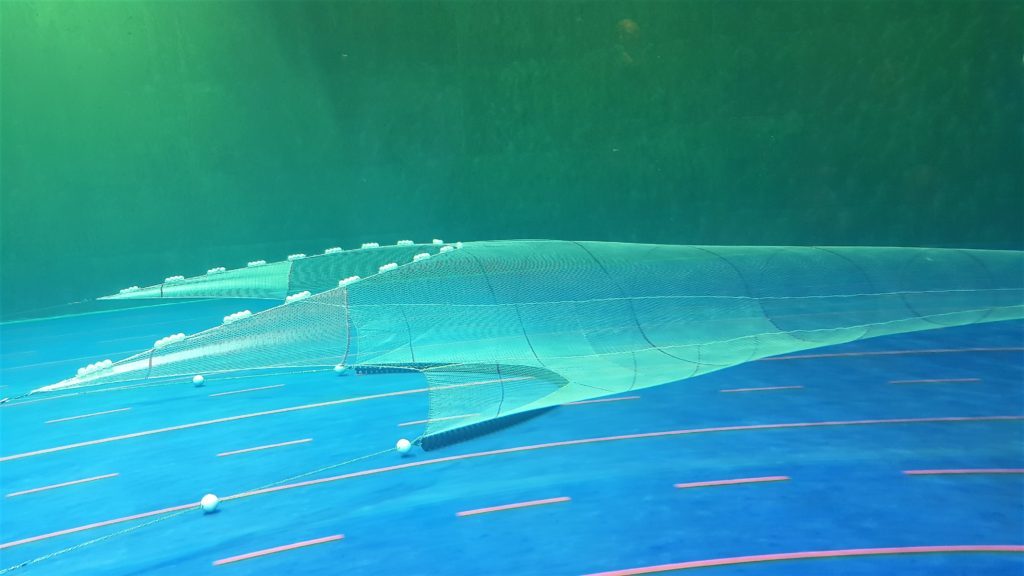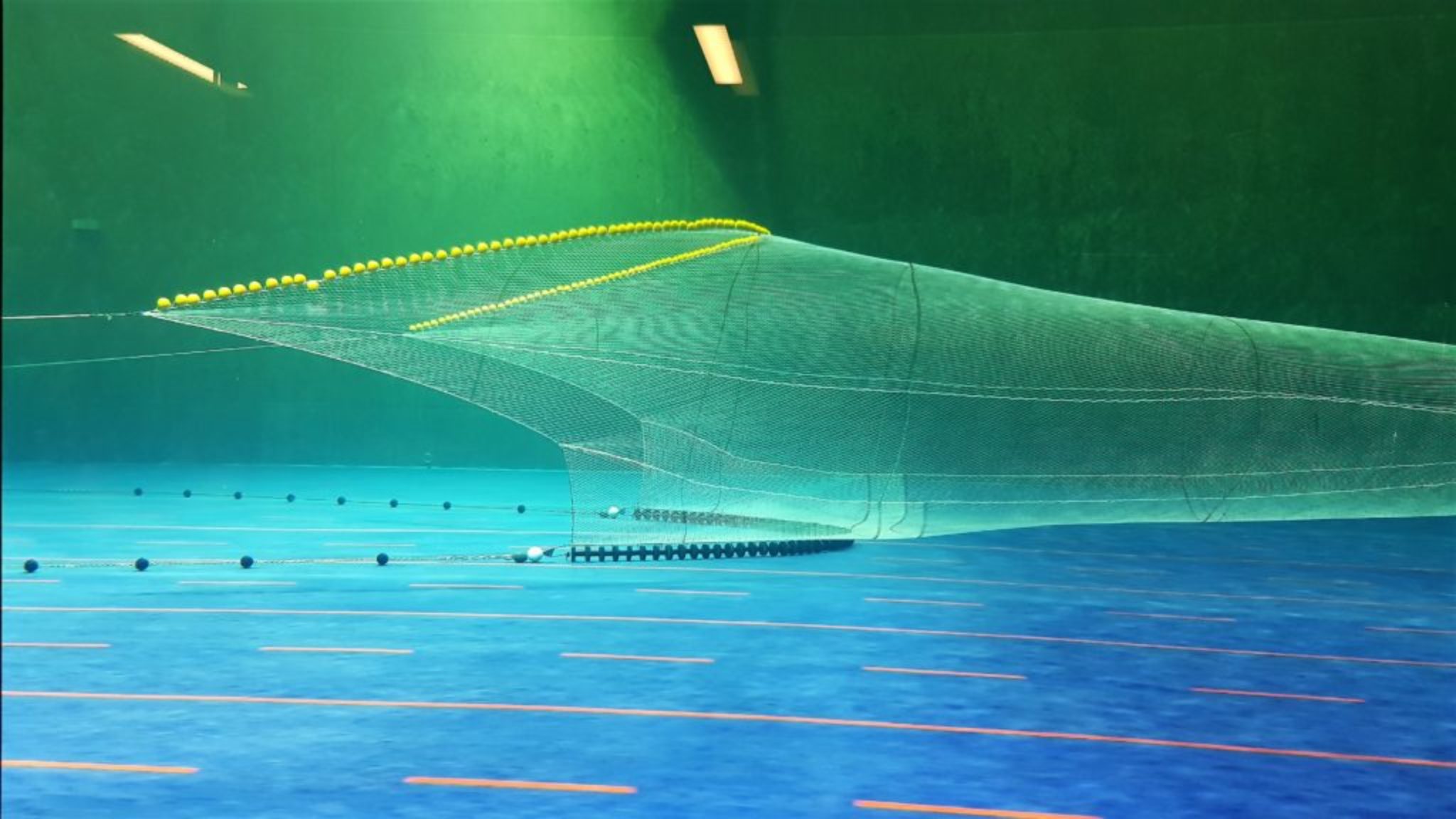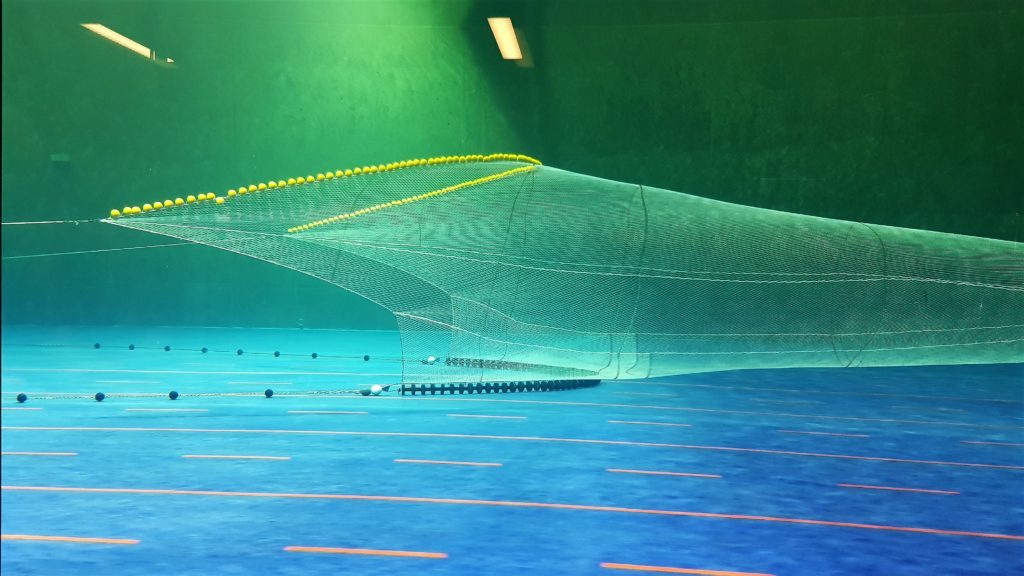 Tank experiments lasted two days and were focused on examining Streamline and Arctic gear in various versions, one or two together. The trolls came out well in the tank and general satisfaction was among the guests with the trolls.
Also introduced a new Safir PE network called X1, this network has a higher wear resistance compared to the popular SNG network. With the X1 it is possible to further reduce the resistance of the trawl. Rock trawl doors showed older and new types of shutters that attracted deserved attention.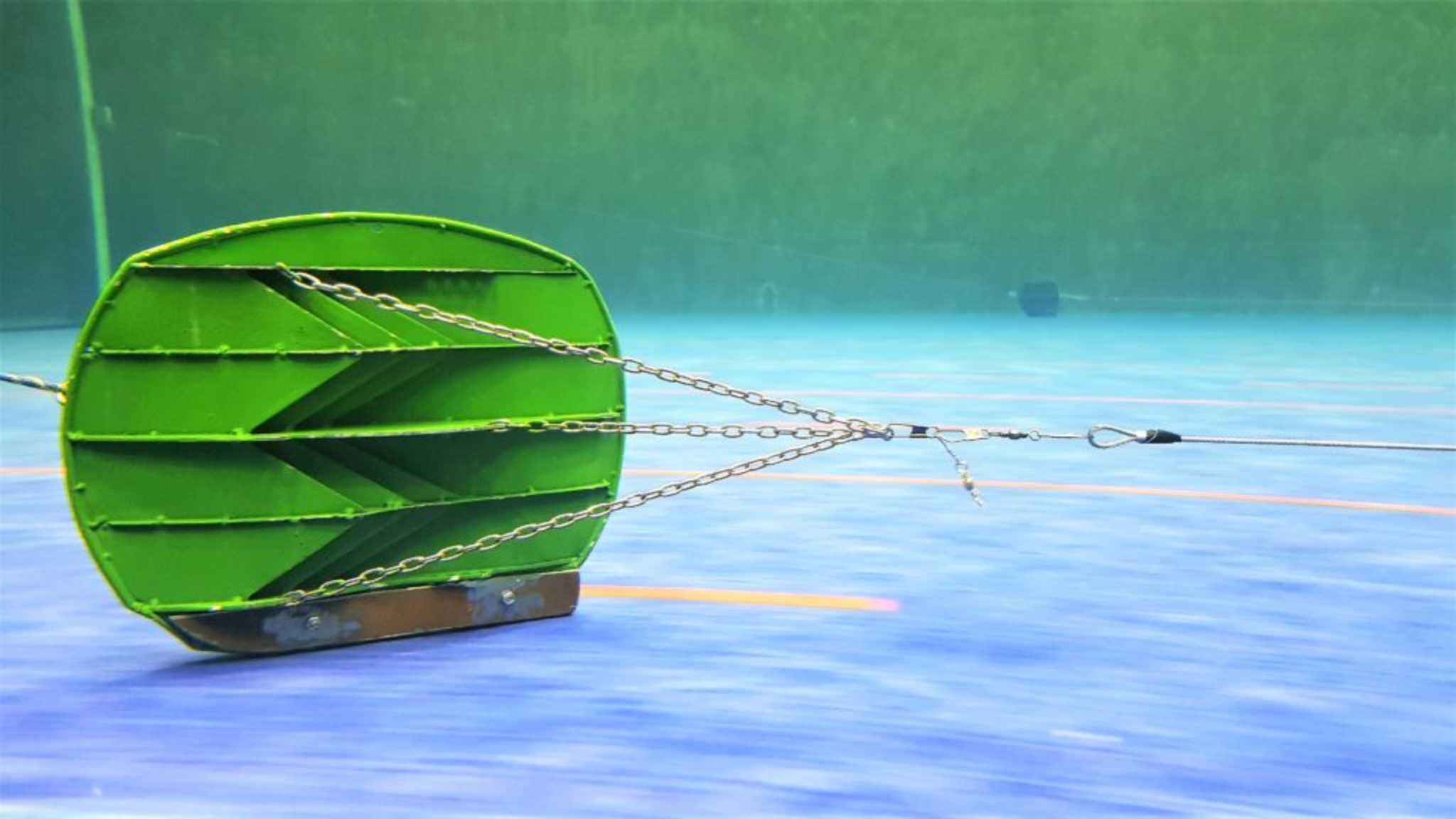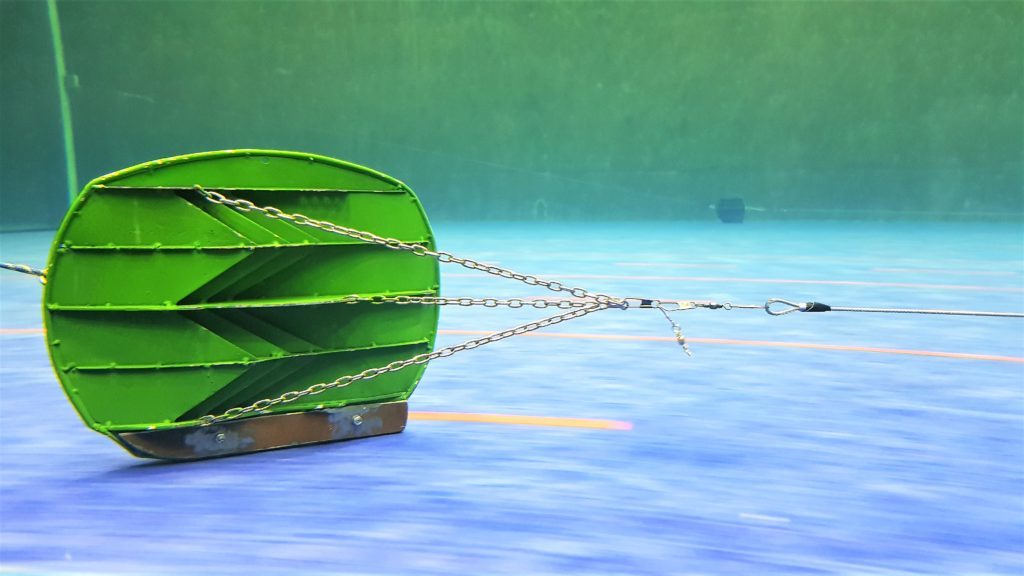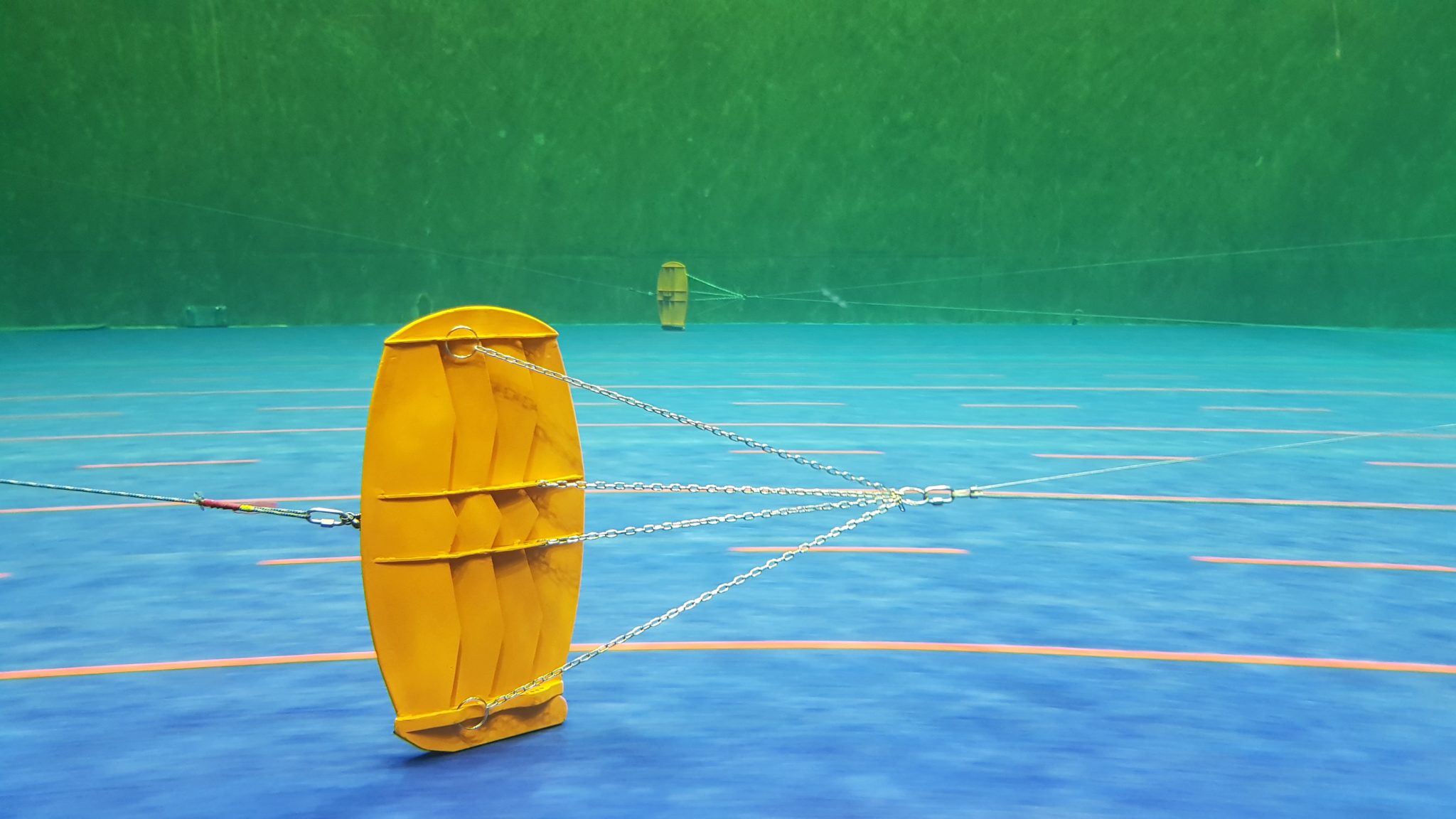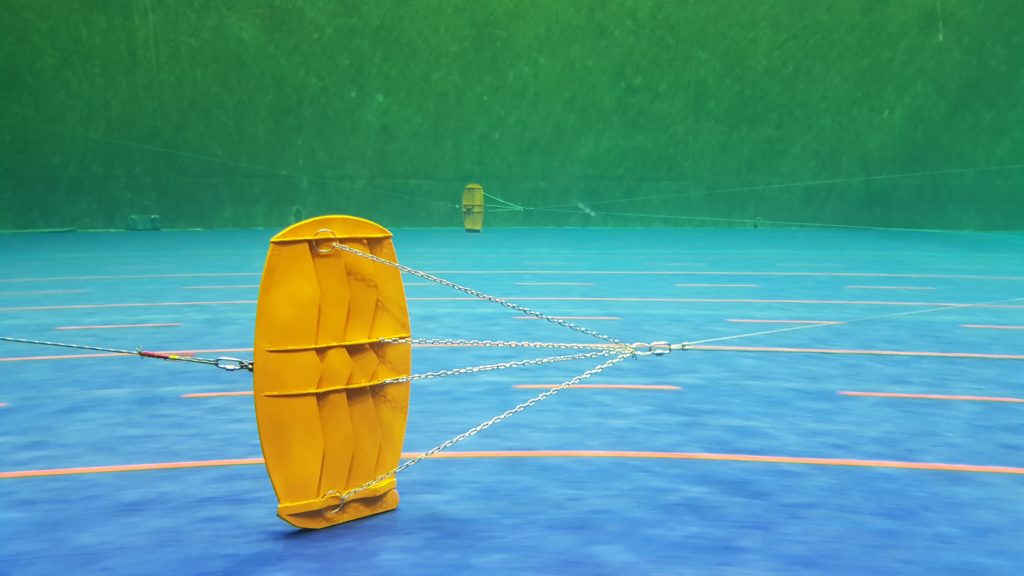 The trip was very successful in every way and we, the employees of Ísfell, want to thank all those who participated in this trip with us and made it a success as witnessed.
For more information about the trip and the trawls, please contact us at +354 5 200 500 or isfell@isfell.is.